East West University Silver Jubilee Celebration With Suzuki
Published On 04-Sep-2022 03:07pm , By Arif Raihan Opu
Rancon Motorbikes Limited is the official distributor of Suzuki Motorcycles in Bangladesh. Recently, one of their dealers, Bikerz Paradise, opened their new service center, which is one of the biggest service centers in Suzuki.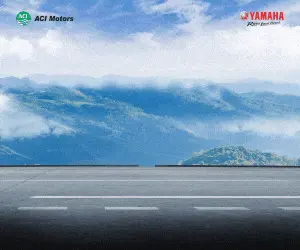 Suzuki Motorbikes is conducting a joint activation campaign and the following is the details of the campaign as you may be interested in learning.
Two days back, Suzuki and East-West University jointly arranged a campaign for their silver jubilee celebration. They arranged to learn riding in their riding school on the play ground of Aftab Nagar. Students from East West University learn motorcycle and scooter riding.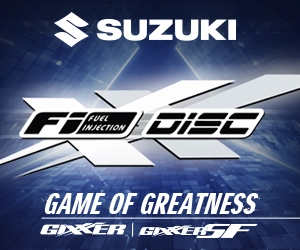 On this program, there will be Suzuki arranged-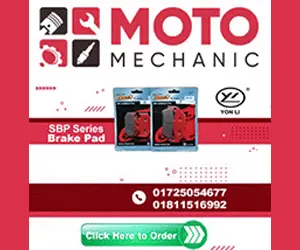 On Campus Concert with artist – Nemesis, Avoid Rafa and DJ
Riding School on University field with University students (Exclusively)
1 Bike Display + Photo Booth contains Two Suzuki Motorbikes for 5 Days
1 Flash mob at University Premises
Students from East West University enjoyed this wonderful event at their premises. We hope Suzuki will continue this kind of event at every university. Thank you.
Published by Arif Raihan Opu
Creating a value of life isn't easy. But creating life valuable is easy. So I tried to creating value and make an impact. I like to work in a team that is cooperative and helpful. I like to share my knowledge and skills for the betterment of the company. Always find out the opportunities and use in a proper way.
You might also be interested in