Chain Problem & Solution: Honda CB Hornet 160R
Published On 28-Jul-2018 09:19am , By Ashik Mahmud
Honda CB Hornet 160R is a premium motorcycle from Honda. We have tested the bike so far for 4000 km & found out few issues with the motorcycle. One major issue with the bike is it's chain. Today we will talk in details about the drive chain problem of Honda CB Hornet 160R.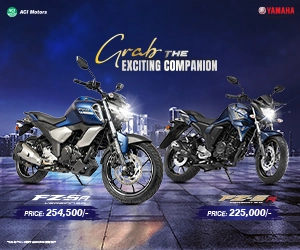 Honda CB Hornet has a 163cc engine. It is a single cylinder, air cooled engine. The engine can produce about to 15 BHP or power & 14.7 NM torque. For more to know You can read our Test Ride Review Of Honda CB Hornet 160R.
See Nearest Honda Motorcycle Showroom Addresses To You
The issue with the chain of Honda CB Hornet 160R is that the chain tends to get loose very often & it makes a noise which for some bikers might be irritating. To solve the issue Bangladesh Honda Pvt Ltd has advised all Honda Hornet 160R users to do the following: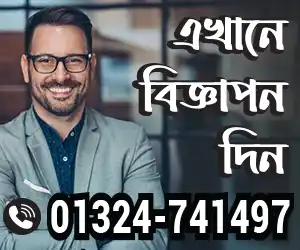 Chain Problem solution:
Usually, this problem occurs during the break-in period. After running 2500km this problem will go away.
See All Updated Honda Motorcycle Prices Here
Reasons for Chain problem:
1/ It is an open type of drive chain, therefore, it becomes muddy and dusty easily. 2/ Metal to metal has a tendency to make friction so those make noise whenever the drive chain becomes dry. 3/ Due to using gear oil or grease the drive chain attracts more dust and becomes dry easily. 4/ Improper slackness which occurs from an adjustment from a local workshop.
See All The Available Honda of Motorcycles In Bangladesh Here
Chain problem Solution:
1/ Always keep the drive chain clean. 2/ Always keep the drive chain lubricated. 3/ Always use Honda recommended chain lubricant. 4/ Always maintain Honda recommended slackness which is mentioned on Swing Arm.
Please avoid grease and gear oil. Currently, there are around 4000 + Honda CB Hornet 160R in Bangladesh. The bike was launched back in mid-February 2018 and since then gained lots of popularity in Bangladesh. We have already done the Test Ride Review of the bike and currently, the price is 199,800 BDT & available in Red, Blue & Black color in Bangladesh.
Published by Ashik Mahmud
You might also be interested in