Bikerz Paradise New Service Center Open At Rampura
Published On 31-Aug-2022 12:23pm , By Arif Raihan Opu
Rancon Motorbikes Limited is the official distributor of Suzuki Motorcycles in Bangladesh. Suzuki Motorcycles Showrooms and service center is spread all over Bangladesh. In Dhaka there are many showrooms and service center and one of them is Bikerz Paradise.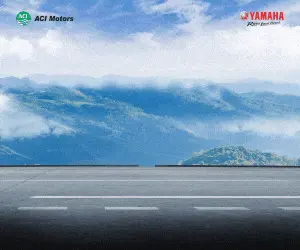 Bikerz Paradise is the authorized dealer of Suzuki Bangladesh. Recently, Suzuki extends this showroom and now it's a two stored showroom and service center. This showroom and service center situated at 391 west Rampura D.I.T Road (Main Road) 1219 Dhaka, Dhaka Division, Bangladesh.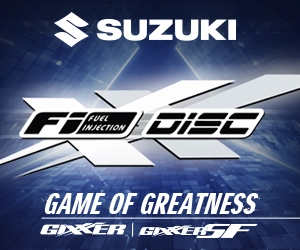 On this grand opening there are Executives from Suzuki officials, staff of Bikerz Paradise and Suzuki lovers attend this event. Team BikeBD also join this event.
This service center is one of the exclusive service center from Suzuki Bikerz Paradise. Its not only a service center it's a entertainment center also.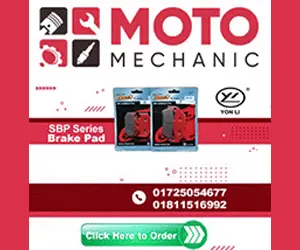 Because when you service your bike in the waiting room area you can play games, listen music and do other entertainment activities. So you can't feel bore when your bike is in the service.
Hope you will like this service center. We hope all the Suzuki Motorcycle Showroom will be like this Bikerz Paradise. Thank you.
Published by Arif Raihan Opu
Creating a value of life isn't easy. But creating life valuable is easy. So I tried to creating value and make an impact. I like to work in a team that is cooperative and helpful. I like to share my knowledge and skills for the betterment of the company. Always find out the opportunities and use in a proper way.
You might also be interested in