Bajaj Pulsar N-250cc Motorcycle Presented To The Hon'ble Home Minister As A Gift
Published On 13-Sep-2023 02:21pm , By Arif Raihan Opu
On September 7, Thursday, a meeting was held at the Ministry of Home Affairs, in presence of various high-ranking officials of the Government under the chairmanship of the Hon'ble Home Minister, Freedom Fighter Mr. Asaduzzaman Khan, MP, Ministry of Home Affairs.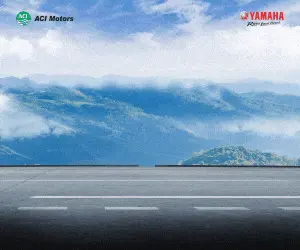 In the meeting 350cc motorcycles were allowed to ply on the Bangladesh road. Mr. Matiur Rahman, Chairman and Managing Director of Uttara Motors, presented a Bajaj Pulsar N-250 cc motorcycle to the Hon'ble Home Minister.
As promised by the chairman of Uttara Motors Ltd. We shall bring the higher cc Bajaj Pulsar N-250 motorcycle next couple of months. This will fulfill the long-standing expectations of Bajaj Pulsar motorcycle customers.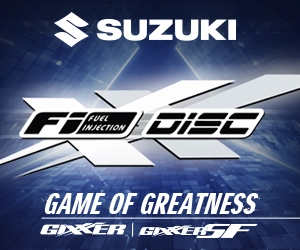 Bajaj is the first company in Bangladesh to launch higher capacity's Bajaj Pulsar N-250 cc motorcycle from 165 cc motorcycle and will introduce gradually more higher cc motorcycles in future. This will be a milestone in the motorcycle industry in Bangladesh.
Higher cc Bajaj Pulsar N250 motorcycle is latest model and its safety system is also very advanced, it also has very less risk of accidents.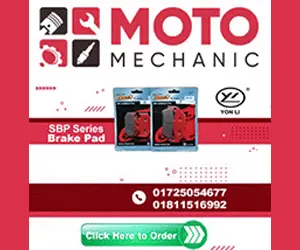 Published by Arif Raihan Opu
Creating a value of life isn't easy. But creating life valuable is easy. So I tried to creating value and make an impact. I like to work in a team that is cooperative and helpful. I like to share my knowledge and skills for the betterment of the company. Always find out the opportunities and use in a proper way.
You might also be interested in