Bajaj Pulsar 150 Ownership Review By Shoudagor
Published On 11-Mar-2015 06:54am , By Shuvo
I learnt motorcycling with my uncle's Hero Honda Hunk for some 5 weeks. After the initial lessons, I bought a second hand (third hand to be precise!) Yamaha RX and used it for some three months to make myself all up and running for being a commuter in Dhaka city. At that point, I sold the RX off and was looking forward to get a brand new bike for myself. I bought the Bajaj Pulsar 150cc and sold it after a memorable experience of 2.5 years.
Bajaj Pulsar 150 Ownership Review By Shoudagor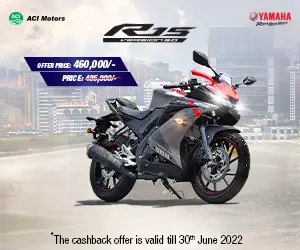 I will not blubber around on why I bought the Pulsar and not something more controllable like the FZ or Fazer as a beginner. Let me just continue with my review on the Pulsar only. You can see pulsar 150 price in bangladesh here.
As I am not an expert, I will avoid technical details and try to make this review more like that from the perspective of a non-expert, non-technical rider.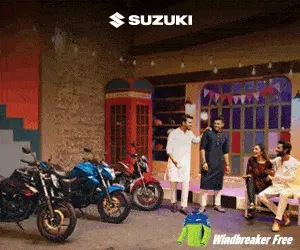 The Pulsar was a powerhouse which would give me an invasive but controlled ride on the "dunno what's next" roads of Dhaka. No matter how narrow the gap was between the two rickshaws in front or how fast the Corolla X was moving past me, a twist of the throttle and vroom! The Pulsar would twirl like a between gaps and get past the most crooked lanes or vehicle (rickshaws you know) created obstacles on the move. As for getting past four wheelers, it would take more time but once past the 4th gear, you know it would take over!
That was the better side of it. But almost every story has its share of evil. My Pulsar sure did!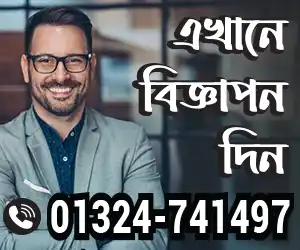 I would hardly have a relieved moment when moving off-. Here off- is as in the sand prattled corners and the puddle clad centers of the Dhaka streets. The back tire of the Pulsar would hardly hold its pace over sand. It was either me who could not drive or it was the tire! I even put the thicker tire of the 220cc for better traction. But it didn't help. I don't even remember how many time had the back tire gone for a tail and how many of those had actually resulted in a fall. Actually my decision of selling the Pulsar was convinced when I had a massive thud due to the skidding of my tire (front one this time) in Hatirjheel.
Apart from the critical issues mentioned above, the Pulsar is one good bike to have. The mileage is satisfying, I got at about 40. To keep it nontechnical, with 500 taka of Petrol, I would get 200 kms comfortably. The look and appearance of the bike was distinct, as it would hold its personality even if it was surrounded by the likes of R15, Katana etc. The acceleration and top speed was blameless, though it would take a few gears to pull it on song, but once on, it would go on to new heights. Even a minnow like me got 108 on the dashboard without much hassle.
As the owner, I believe I've played my part well. The first start of the day has always been a kick. I have not given my bike up for rides to random people, you can say it has been driven single handedly, literally. Within the span of 2.5 years not a single service has been missed, 10 in total, all from authorized service centers of Uttara Motors, mostly from the Begunbari one and a few from Khilgaon.
I would say it is a suitable bike for pros but a straight no for beginners, especially short distance commuters like me.
Now when I ride a 125cc cruiser across the sun filled streets of Dhaka, I relish the memories of the commanding ride I once had. The raw power and the reliability of the engine gave me the psychological back up for taking things on. However, I do enjoy the low profile that I'm able to maintain now and it all gets better when it comes with the sense of safety that lacked in my 150cc powerhouse.
You can send us your ownership review too. Share your experience and moments with your bike via our blog. You can write in Bengali or or, both. Click here for a guideline on how you should write you ownership review and then send your ownership review to articles.bikebd@gmail.com
You might also be interested in