AGV Helmet Officially Launched In Bangladesh
Published On 23-Mar-2022 12:01pm , By Arif Raihan Opu
Finally, AGV Helmets officially launched in Bangladesh. The AGV is a world-renowned and popular international helmet brand. Motor Gears is the official distributor of AGV Helmets in Bangladesh.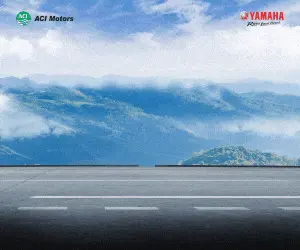 MOTOGEARS is a premium motorcycle accessories brand with its original lineup of products-everything a biker needs. They are the Official Distributor of AGV & Dainese Moto.
Also Read: All Bike Price In Bangladesh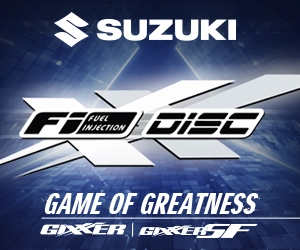 AGV is an Italian motorcycle helmet brand that is widely known as the most premium helmet manufacturer in the world. Besides manufacturing versatile features and categories of safety helmets.
AGV is a glorious name in the world of motorsports for sponsoring and promoting sportsmen and sponsoring sports events.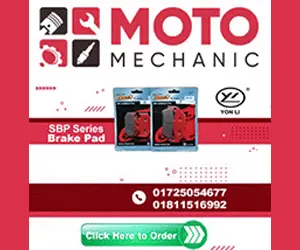 AGV was founded in 1947 by Amisano Gino (1920–2009). The company name is the initials for Amisano Gino Valenza, Amisano's name, and Valenza, the place the company was based. The AGV logo is the initials in a helmet shape, in the colors of the Italian flag.
Also Read: All Bike Showroom In Bangladesh
AGV makes a range of motorcycle helmets, including full-face racing, sport, touring, and off-road models of modular helmets, urban jet helmets, and open-face cruiser designs, using various materials including carbon fiber, aramid, fiberglass, and thermoplastics.
Yesterday Moto Gears' sister concern Runner Group launched AGV helmets in Bangladesh. A grand launch was held at Runner Group's corporate office.
In the event there was Head of Marketing, Head of Sales, Brand manager for the runner group was present at the launching. There was a presentation ceremony of Runner group and AGV which was liked by the guests.
Founder and CEO of BikeBD, Mr. Suvro Sen, and team BikeBD were present at this grand launch. Renowned motor vloggers and bike enthusiasts were present at the launch.
Moto Gears launched three models from AGV and the three models are K1, K3, and K5. All of these models have two versions; one is normal graphics and the other one is Moto GP graphics.
But the surprising matter is that they didn't announce the price of the helmets. We hope the price of the AGV helmets will be announced very soon. Thank you.
Published by Arif Raihan Opu
Creating a value of life isn't easy. But creating life valuable is easy. So I tried to creating value and make an impact. I like to work in a team that is cooperative and helpful. I like to share my knowledge and skills for the betterment of the company. Always find out the opportunities and use in a proper way.
You might also be interested in