REV With Yamaha November Winter Offer
Published On 01-Nov-2022 12:04pm , By Arif Raihan Opu
Yamaha Bangladesh is one of the biggest and most premium motorcycle brands in Bangladesh. Yamaha will launch a REV with Yamaha offer on November 1st!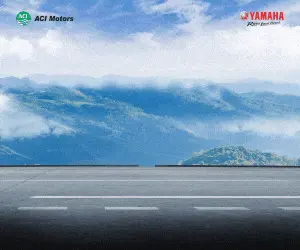 Winter is knocking at the door, and now bikers roll on the road, giving tours and exploring the unknown. Now is the time to buy a new motorcycle, and a Yamaha would be ideal.
Yamaha is giving a maximum of 25,000 BDT in cash back on their motorcycles; this is the maximum cashback a customer can get. Yamaha is giving 25,000 BDT in cash back on the stylish and retro-designed Yamaha XSR 155.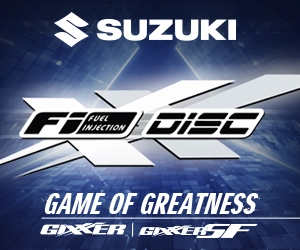 With this offer, customers will get a free winter jacket with the purchase of every Yamaha FZ-S FI V3 ABS Vintage Edition. This promotion is available until November 2022.
For more details, you can visit your nearest Yamaha Motorcycle Showroom in your area, and for more updates, please visit our website. Thank you.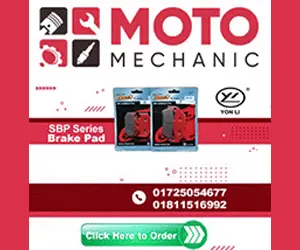 Published by Arif Raihan Opu
Creating a value of life isn't easy. But creating life valuable is easy. So I tried to creating value and make an impact. I like to work in a team that is cooperative and helpful. I like to share my knowledge and skills for the betterment of the company. Always find out the opportunities and use in a proper way.
You might also be interested in