Impact of Corona Virus in the Motorcycle Market in Bangladesh
Published On 02-Apr-2020 12:14pm , By Arif Raihan Opu
With the current pandemic will bring a huge downfall in the world economy we did a small study on what impact of corona virus will bring on the motorcycle market in Bangladesh.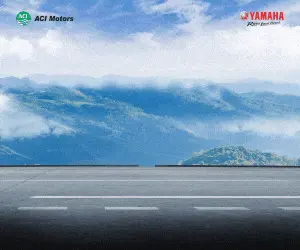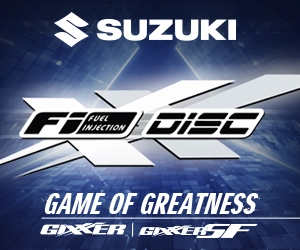 Corona Virus has become a huge headache for the world, so far corona virus has affected over 200 countries and killed around 50,000 people. One of the countries which have mostly been affected is China so how does it give an impact in Bangladesh? As you know most of the bikes which come in Bangladesh come from India. Starting in the tail end of March most Indian motorcycle companies have shut down their factories until April 14th which also might get extended in the near future.
As the factory in both China (which provides some raw materials for motorcycle manufacturing) & India which manufacture raw materials & also a full bike) will create a vacuum as the factories in both the countries are shut down.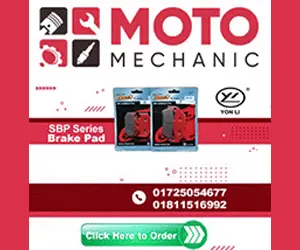 Now in Bangladesh, the motorcycle companies which have manufacturing plant also depend on raw materials from either China or India. Hence there will be a delay of supplies of motorcycle parts from those countries which will create a vacuum in the market if this lockdown or shutdown continues for a certain period of time. Also, I think sales of the motorcycle will drop by a good margin this year. In the last 4 years, the motorcycle market grew by 25% every year with record sales of 5.5 lac motorcycles last year which I think will have lesser numbers this year as people will be more & more interested into saving money.
To compensate for this it will be nice if the banks of Bangladesh can come forward to ensure that they can give motorcycle loans to bikers with a lesser interest rate which will help them to grow the market & also will help the economy a bit. We mustn't forget that although current city traffic conditions you can go from one place to another in a quick time when things get back into normal position motorcycle is the fastest way to move around in the city. Stay Home, Stay Safe.
To see the details All Bike price in Bangladesh and All showroom near you visit BikeBD.Com. Stay with us for more update motorcycle news.
Published by Arif Raihan Opu
Creating a value of life isn't easy. But creating life valuable is easy. So I tried to creating value and make an impact. I like to work in a team that is cooperative and helpful. I like to share my knowledge and skills for the betterment of the company. Always find out the opportunities and use in a proper way.
You might also be interested in