H Power Hoi-Choi Offer - Discount And Prizes!
Published On 21-Nov-2019 11:33am , By Raihan Opu
H Power is one of the motorcycle brands that are really popular all over the country, especially outside Dhaka. In this month of November, they are giving away H Power Hoi-Choi offer on all of their motorcycles!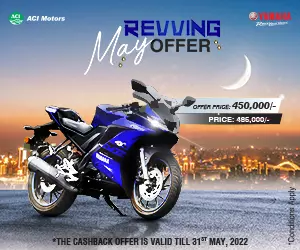 H Power Hoi-Choi Offer
In this winter season, H Power is giving its customers a chance to not only purchase their favorite H Power bike at a lowered price tag with discounts, but also a chance to win many more! In this Hoi-Choi offer, H Power is giving away discounts up to 50,000 Taka on selected models, and a chance to win prizes on a regular basis. Upon purchasing any H Power bike from any showroom, the customer will get a scratch card, on which he can win Fridge, Oven, Rice Cooker, Dinner set, etc. Winners of the scratch card are delivered their prize in a really short amount of time, and more winners will get these prizes throughout all over Bangladesh! Besides this scratch card offer, H Power is also giving away discounts on selected models.
This Hoi-Choi offer will be valid till November 30, 2019, and throughout All H Power showroom or dealer shops in Bangladesh.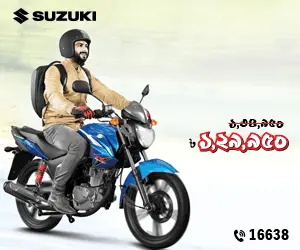 H Power is a brand who are selling commuter motorcycles and some bikes from other genres for a long time. They are really popular in the rural area and other cities, mainly for their widespread showroom and dealer networks. They also have competitive prices in all the segments (Source). This year in Dhaka Bike Show 2019, they launched the CFMoto 160NK along with the 165cc variant of the Loncin GP, which is also called H Power Robot Z. They also have a Pocket sports bike, H Power CRZ, which is rebranded from GPX. H Power Hoi-Choi offer for the month of November 2019 is a great offer, which is really helpful for Bikers who are planning to buy a bike in this season. Hopefully, they will continue giving offers like this and also open up new showrooms inside the Dhaka city.
You might also be interested in