Benefits Of Riding In Large Motorcycle Groups
Last updated on 23-Sep-2023 , By Saleh
We love to ride motorcycles and we love to ride motorcycles almost equally in daily life events and in weekend hikes. Hence we often ride long for a day or multiple days solo or in groups. The group ride is a widely popular practice in Bangladesh; therefore, we often go on long trips in large motorcycle groups and there have some benefits of riding in large motorcycle groups. So here I am Saleh focusing on the benefits of riding in large motorcycle groups. Let's head in.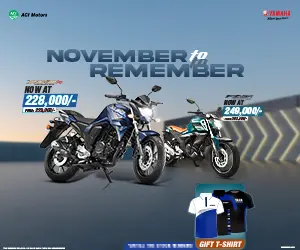 Benefits Of Riding In Large Motorcycle Groups
Motorcycle riding or traveling with motorcycles in groups is fun. Group motorcycle ride literally increases fun factors in long motorcycle rides, weekend hike, or in other motorcycle-related events which is like a kind of hangout with close buddies. Thus our riders in Bangladesh often roll with big motorcycle groups in time of motorcycle traveling. Hence this culture has some obvious benefits and here we're illuminating those.
Riding in a large motorcycle group fun factor is the key attraction to most motorcycle riders. Riding in larger groups is something like making a live party while rolling on the roads, hanging in travel destinations, or making picnics-like fun in the visiting spots. Thus, fun, pleasure, and enjoyment is the key attraction of the group rides.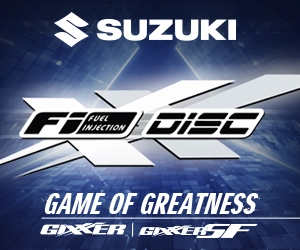 Safety and security are one of the most beneficial parts of riding motorcycles in larger groups. Literally not every place every time is the same and safer for a single person in this country. Hence while riding in a large group a bunch of people is much safer even in uneven places at odd times. Hence group rides have advantages in terms of safety and security.
Riding or traveling motorcycles in larger groups obviously much more cost-effective. In case of traveling or roaming with motorcycles in groups simply cuts down the cost of food, accommodation, or in other events due to bulk purchases. Further service providers also offer promotions and discounts to larger groups. Thus larger groups of riders simply avail the benefit of cost minimizations.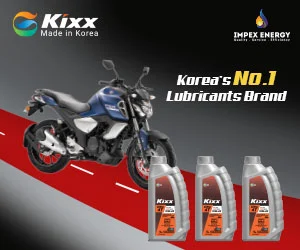 Road safety is another advancement while riding in a large motorcycle group in Bangladesh. It's true a single rider is often ignored and negligible to most of the vehicle drivers on the highways. Hence a group of motorcycle riders usually alerts everyone more consciously on the roads and highways. Thus motorcycle riding in large groups benefits road safety.
Riding or traveling with motorcycles in large motorcycle groups obviously develops bonding and brotherhood among the riders. Thus personal contact grows and an individual avails the benefit of mixing with different types, criteria, and statuses of people very easily which literally helps in many ways in this fast and busy modern life. So you can see riding motorcycles in groups not only benefit availing the fun factors but also have different dimensions of value in our social life.
You might also be interested in