Bajaj Discount Offer on Bajaj CT100, Bajaj Discover and Platina Series!
Published On 09-Jul-2020 02:18pm , By Raihan Opu
Bajaj Discount Offer On Bajaj CT100, Bajaj Discover And Platina Series!
Bajaj Bangladesh - Uttara Motors Ltd. are giving away a Discount offer on two of their most popular series, Bajaj Platina and Bajaj Discover, along with Bajaj CT 100. Several bikes from these commuter series are getting a flat discount under this Discount Offer!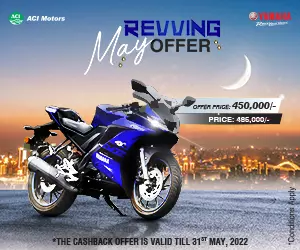 Bajaj Discount Offer For July 2020
Bajaj Motorcycles Bangladesh is giving away up to 4,000 BDT discounts on Bajaj CT 100 along with two models in Bajaj Platina lineup and two from Bajaj Discover lineup. This discount offer will go on till further notice from Bajaj Bangladesh and can be availed from All Bajaj Motorcycle Showroom in Bangladesh. Bajaj Has been one of the leading companies when it comes to the commuter segment.
One of the most popular series in the 100-125cc segment is the Bajaj Discover. They are giving away discounts on two of the Discovers - Bajaj Discover 125 and Bajaj Discover 110. Bajaj Discover 110 is relatively a newcomer in the family tree and the disc brake edition was launched some months ago. Discover 125 also got some refresh and updated features and they both continue to be really popular in the class.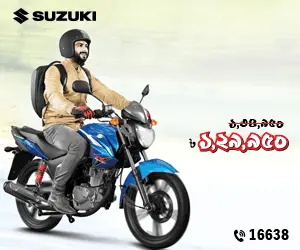 Bajaj Platina is one of the most popular bike in the rural areas in Bangladesh for its high mileage and robust build, and the new Platina ES is no different. Along with this, the Bajaj CT100 ES also gets a discount to ensure people interested in all the series and segments get a discount. During this global pandemic, Experts are suggesting everyone to use their own personal transportation.
As cars are too expensive and we have a growing traffic problem, people are getting more interested in Bikes and Cycles day by day. Many of the bike companies are giving away discount offers on their commuting bikes in this season, and this Discount Offer from Bajaj will definitely help and also encourage people to buy their much-needed bike at this time.
You might also be interested in